About us
Watershed Builders is Charlotte's choice for high-end
home building, remodeling and repair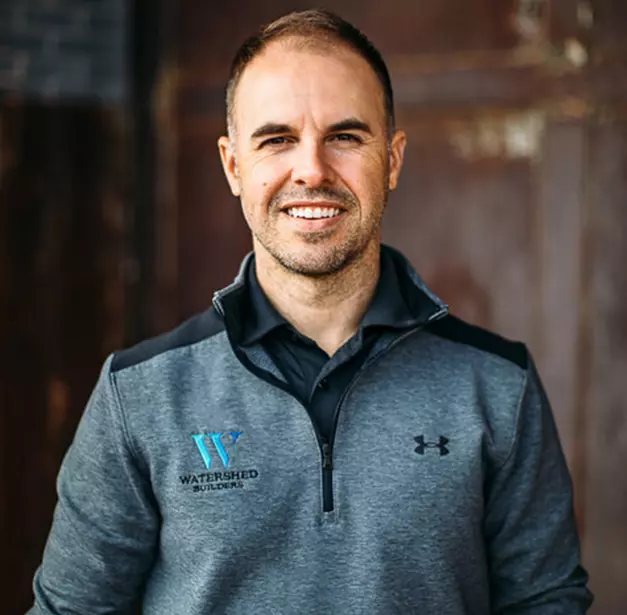 Dominick Thompson
Licensed General Contractor
"Our vision is to honor God by serving with integrity, communicating with excellence, and building with quality craftsmanship."
A born and raised Charlottean, I am a husband, father, friend and licensed General Contractor (NC #77743) building and remodeling homes in the Charlotte, North Carolina area.
As an active Reservist in the United States Air Force, I have built construction projects around the globe for the world's greatest warfighters. As a licensed commercial and residential General Contractor, I've completed projects in Myers Park, Eastover, Foxcroft, SouthPark, and Ballantyne – the finest neighborhoods in Charlotte. I love working with clients who appreciate quality in the process, materials, and relationships.
Whether in hostile environments abroad or here at home, the keys to a well-executed project are the same – dedication, hard work, communication, and a passion for excellence. Our team at Watershed Builders looks forward to earning your trust while building or upgrading the place you call home.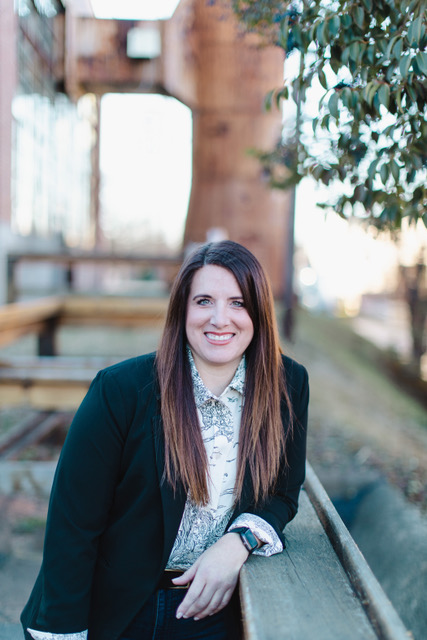 Jess Mitchell
Office Boss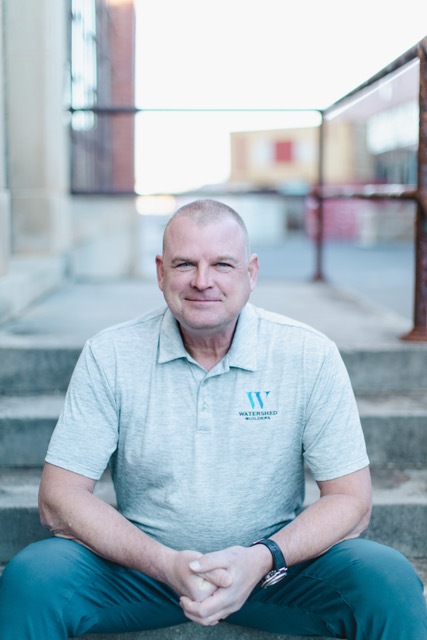 Joe Gragg
Director of Operations
Marc Bernash
Project Manager
Ali Jones
Designer
John Dunn
Project Manager
Get Quote
REQUEST A CALLBACK
Portfolio
Our featured PROJECTS
Pfefferkorn
Providence Plantation
Charlotte NC
Reed
Brookhaven
Weddington NC
Wilson
Dilworth
Charlotte NC
Germinario
Southend
Charlotte NC