Reviews for
Watershed Builders
Watershed Builders is Charlotte's choice for high-end
home building, remodeling, and repair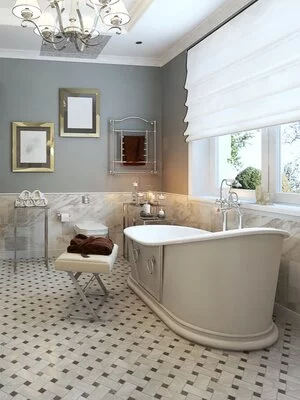 Start your bathroom remodel with a call to Watershed Builders home building and remodeling
Leslie Webster
Property Owner
This was the second project we asked Watershed Builders to do for us. It was complicated, involving mold removal, finding a leak source, replacing pipes, and more. It looks like new and problem solved.
Watershed and all the subcontractors involved are kind, and courteous and get the job done right.
Jes Sanders
Dominick delivers top-level, custom construction. But he is also personable and low on ego. I would certainly use him again on future projects.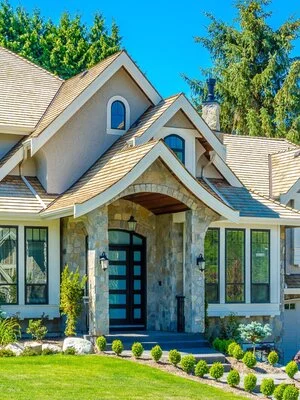 Let Watershed Builders turnkey design and build the custom home of your dreams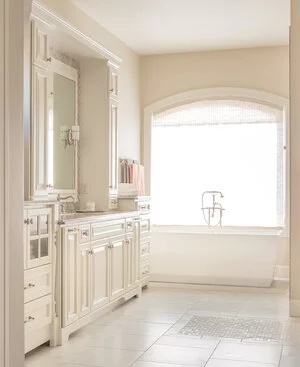 Remodel your master bathroom for a relaxing, luxurious experience
Barbara Lewis
Homeowner
We are so very happy with the work Watershed Builders did for us. We hired Watershed to update our master bathroom by tearing out the old jetted tub and replacing it with a free-standing modern soaking tub.
Dom made us feel that this was as important to him as any larger project. The work was on time and on budget. All the contractors were professional and kept my home clean during the demo and construction. The workmanship was top-notch. Thank you, Dom!
Alan White
My team and I have had the privilege of working with Watershed from its infancy. Dom is extremely knowledgeable, hard-working, and an honest man of solid character. He puts his clients first while also treating his team and subcontractors fairly.
He chooses quality subcontractors for his projects. Planning stages and budgets are carefully reviewed upfront followed by proper scheduling, updates, and a realistic and thorough push to meet deadlines. The Watershed team knows how to get it done right from start to finish.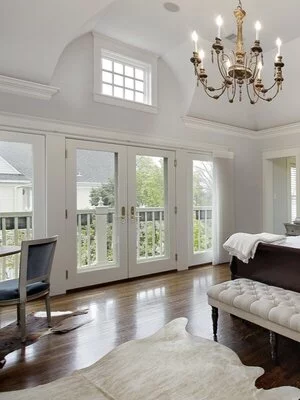 Give your master bedroom an upgrade with a reliable Charlotte, North Carolina contractor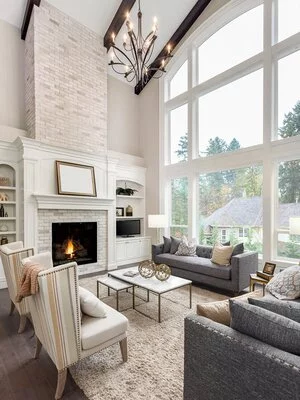 Transform your living room with the help of Watershed Builders home contracting
Natalie Fey
Dominick is an outstanding contractor whose knowledge and attention to detail on the job are unmatched. Watershed is the first person I call when a new project arises.
Dom is in constant communication with the client and subs and knows exactly what is going on with each of his projects. He is accountable and reliable and a pleasure to work with.
WILLIAM 
We really can't say enough about your ideas, attention to detail, and responsiveness on our project.You not only helped destress Hanna with design decisions, but your ideas for sure are going to breathe even more life and color into our new basement.Heartfelt thanks for everything – and can't wait for you to see it all finished and decorated